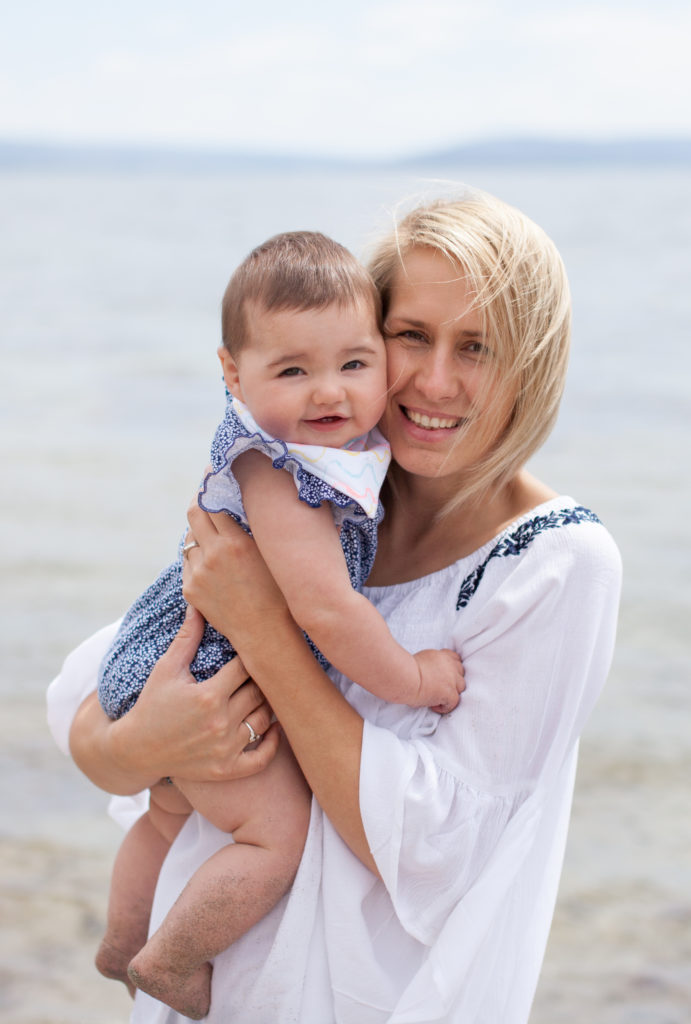 My Background
My name is Aušra and I am a portrait and family photographer based on the edge of Galway city, I specialise in newborn, kids and family photography. I capture beautiful, warm, natural moments, focusing on people and their relationships with each other.
Originally from Lithuania, I came to Ireland 18 years ago and I fell in love with this beautiful country and its warm, genuine and welcoming people.
I developed a strong passion for photography at a very young age. My dad had a camera (which wasn't that common back in the 80's) and loved taking photos of our family. I found it fascinating to see the pictures appearing on the pieces of paper hanging on the line in a dark room.
I got my first DSLR camera in 2010 and have been learning and practicing photography since. I started specialising in newborn photography in 2018 when I got pregnant with my first daughter. Luckily, a lot of my friends were having babies in around the same time which gave me an opportunity to practice, learn and love newborn photography more and more. With each photo session I learnt something new and improved on my skills. Newborn babies are all different and unpredictable so every photo session is exciting and unique. I continue learning and my style is changing as I learn.
Over the past few years I have invested my time and capital into my professional development. I spent a number of late nights studying tutorials that I purchased from the best newborn and family photographers in the world. I have attended live workshops and consulted with fellow newborn photographers in Ireland and abroad. The thing that I love the most about photography is that there is always something new to learn and improve on.
Studio
My home studio is set up for newborn, portrait and family photography. As a mum I know how precious your new baby is and baby safety is my No1 priority. I ensure that my studio is clean and suitable for babies and children. My props and fabrics are all top quality and made from natural materials (cotton, wool, wood etc). I only use poses that are safe and comfortable for your baby.
I favour neutral colour backdrops and tasteful minimalist props to create timeless images maintaining the focus on you and your baby.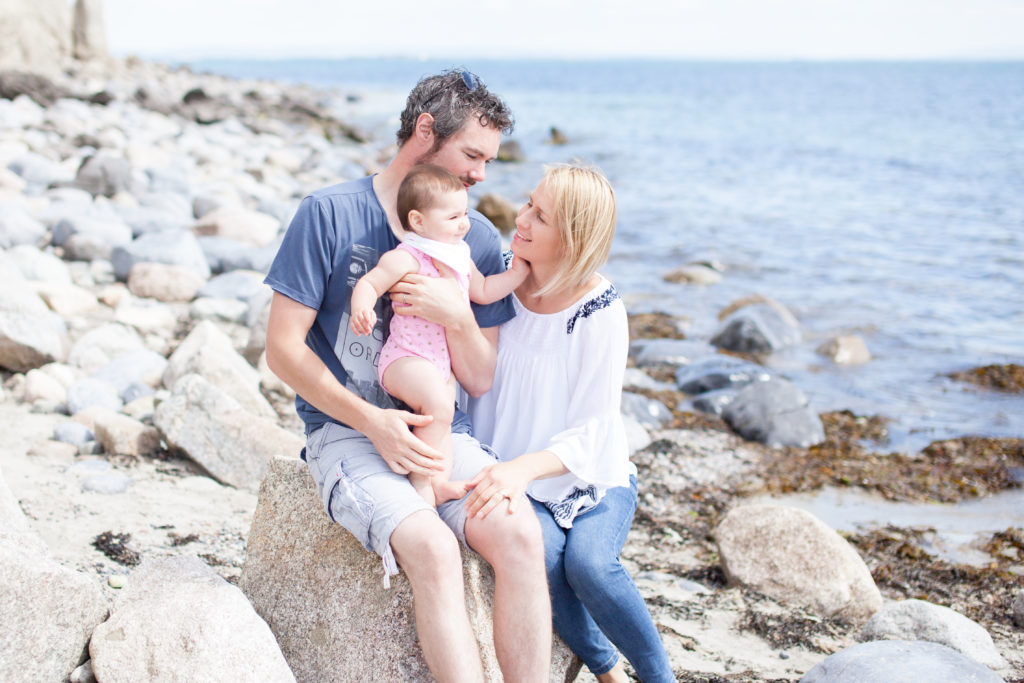 Outdoor family photography sessions are some of my favourite. They are all so different and unique as I customise them to suit each family. You can pick a location that is convenient to you and I will come over and capture your family. My outdoor sessions are relaxing and fun. It's like going to a park, a forest or a beach with your family just I come along and take beautiful images of you enjoying the outdoors.